Highway Construction Machinery
Date: Jul 2017
Port of Loading: Shanghai, China
Port of Discharge: Brisbane, Australia
Our customer is a leading civil construction company in Australia. Their expertise includes road and bridge construction, land remediation and road infrastructure. As an industry leader in asphalt and cement paving, the core value of our customer is provide best service in shortest time frame.
Project:
Sun Cargo was requested to deliver 18 pieces of over-sized (1390cm length) and heavy lifted (11000kg) machinery from Shanghai, China to Brisbane, Australia for highway construction within 20 days. After detailed route management and risk assessment, Sun Cargo Project team designed a multi-model solution: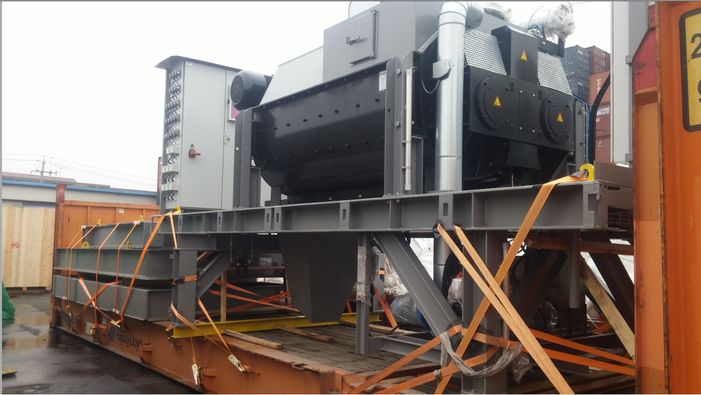 1x Break Bulk Ship
7x Flat Rack container
2x Open Top container
2x 40'HQ
Challenge: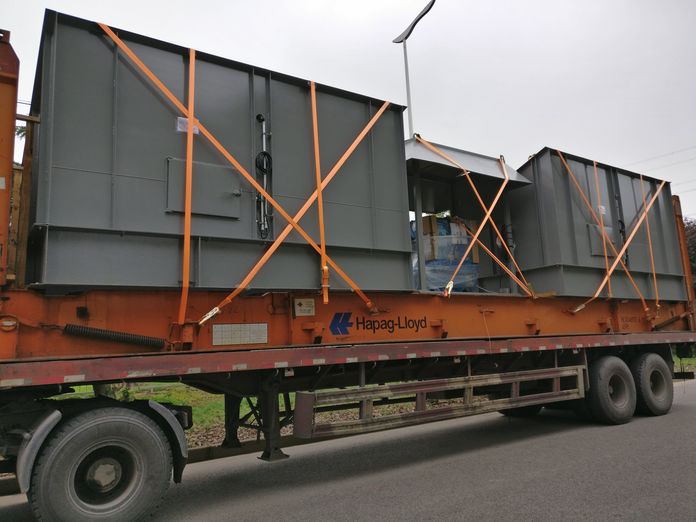 The project has to be completed as efficiently as possible because we are dealing with mass amounts of live traffic in the construction site. Any delay in logistics means multi-million lost in terms of time and money for local residents in Brisbane.
Solution: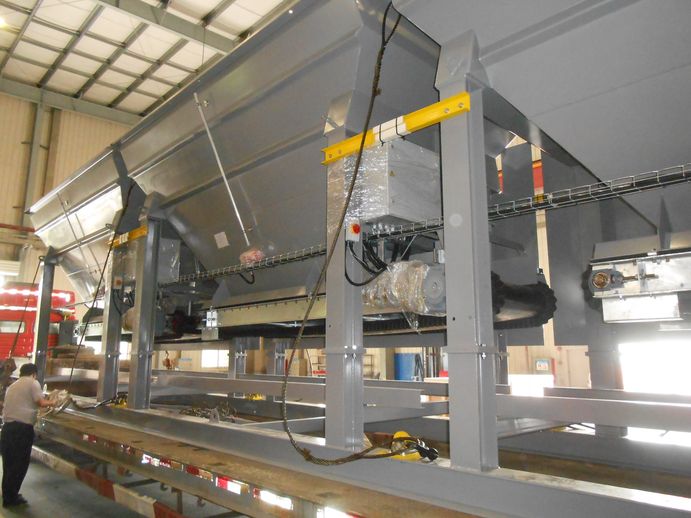 To meet the time-sensitive demand, Sun Cargo has liaison with 3 different steamship owners in China and Germany to provide ocean transportation between Shanghai and Brisbane. 36 truckers deployed to delivery all machinery from factory in Shanghai and Brisbane. A crew of 47 staff responsible for cargo lashing and protection in both China and Australia.
All machineries delivered to Brisbane construction site from factories in Shanghai in 19 days.